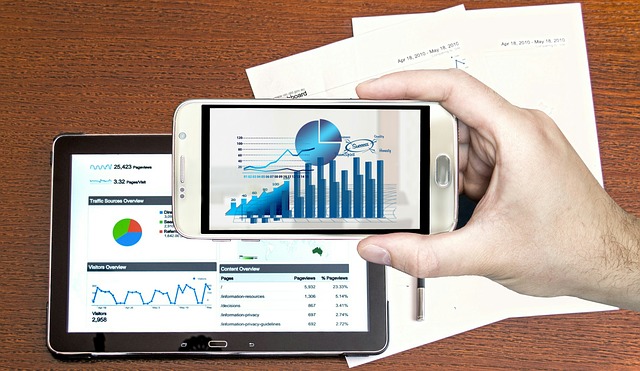 Digital Marketing
We have access to a marketing tool that has been developed using the latest technology in artificial intelligence. We are able to pull specialized analytics and provide comparatives more detailed than the standard analytic software available
Along with this service, we also manage all the digital marketing aspects that include social media presence, Google AdWords and Search Engine Optimization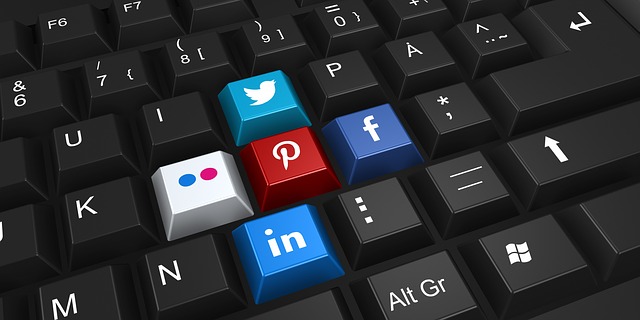 Social Media Services
Our team improves your social media presence and advertising on the following platforms:

Presence & Branding
Dynamic websites, logo's and graphics, our team are available to assist in creating innovative designs to help your brand stand out above the rest.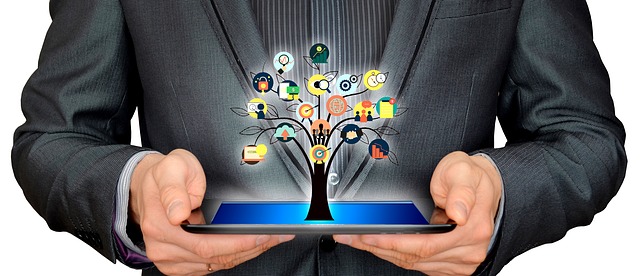 Search Engine Optimization
With the use of SEO process, our team works to maximize the number of visitors to your web site by making sure that the positioning of your website appears high on the list of results that the search engine comes back with.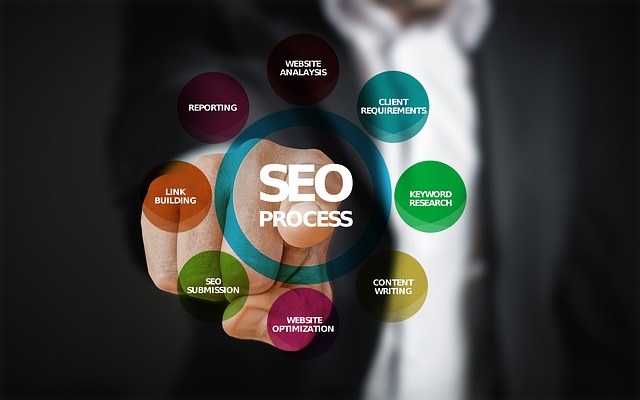 Search Engine Marketing
SEM is internet-based marketing that is related to the researching, submitting and positioning of a website inside search engines to ensure high visibility and increase your share of paid and/or organic traffic referrals from search engines. Our Team is qualified for getting the best results for your website.