Website Creation & Maintenance
Our Websites are dynamic and easy to use. They can be easily viewed on computers, laptops, tablets and mobile devices.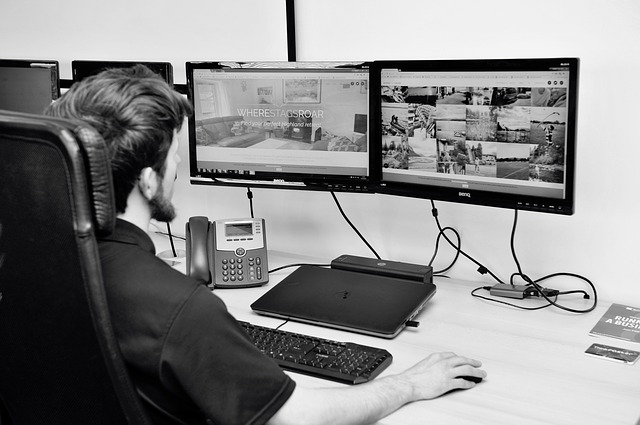 Landing Page
With people coming to your website from all over, you want to make sure that the first page they see catches their attention and makes them want to read more. That's where a landing page comes in! We at Lyndworm design a modern and attractive landing page that provides a wonderful user experience.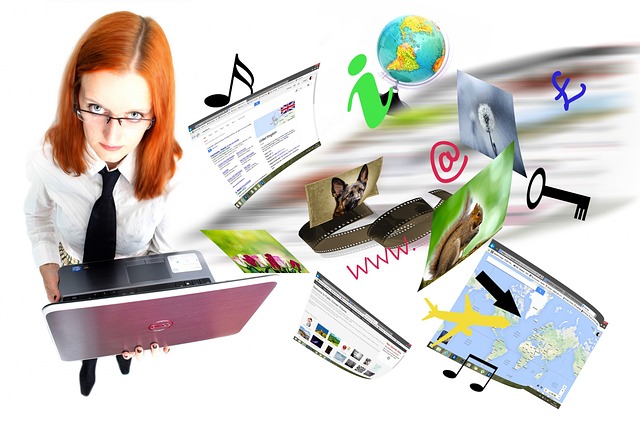 WordPress Sites
WordPress websites are popping up everywhere, and it isn't a shock. This is due to the fact that WordPress sites are easy to use and always look their best. WordPress Sites are compatible with any device, which is a huge advantage with the ever-growing list of devices people use to search the web.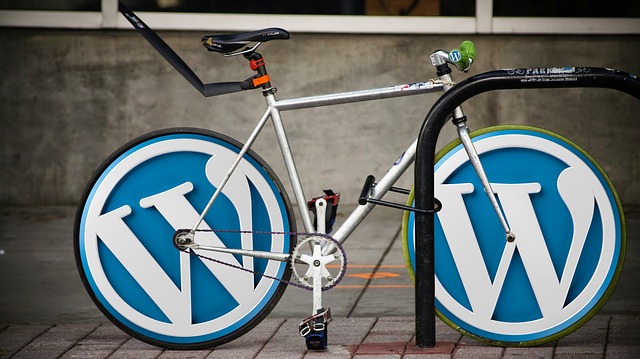 E-Commerce
Have a store? Want to sell your products online? We can help!
We ensure that your products are advertised in an attractive manner. E-commerce stores are becoming more and more popular, with that said, you want to make sure that yours stands out from the rest. When we create an E-commerce that ensures a great user experience.